Find An H7 Network Meeting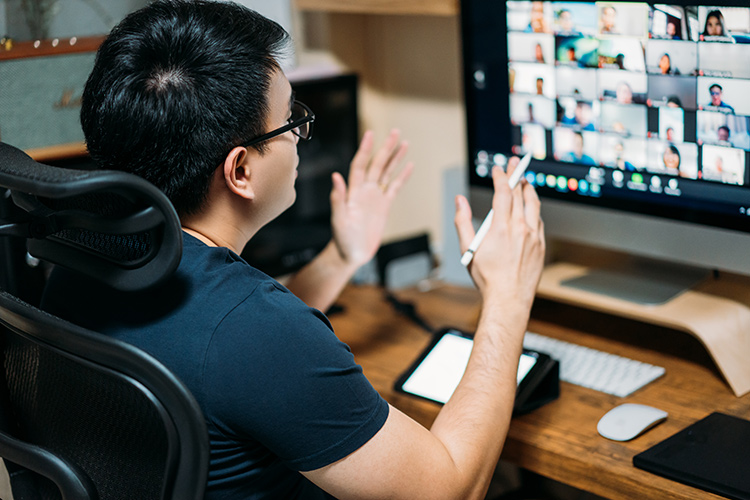 Virtual Meetings
An alternative to "in-person" networking. Interested in Virtual Business Networking? Are you considering an alternative to "in-person" networking since the pandemic? Are you wanting to networking more efficiently without all the costs of gas and time? Do you want a more organized way to network and get referrals?
Find Virtual Meetings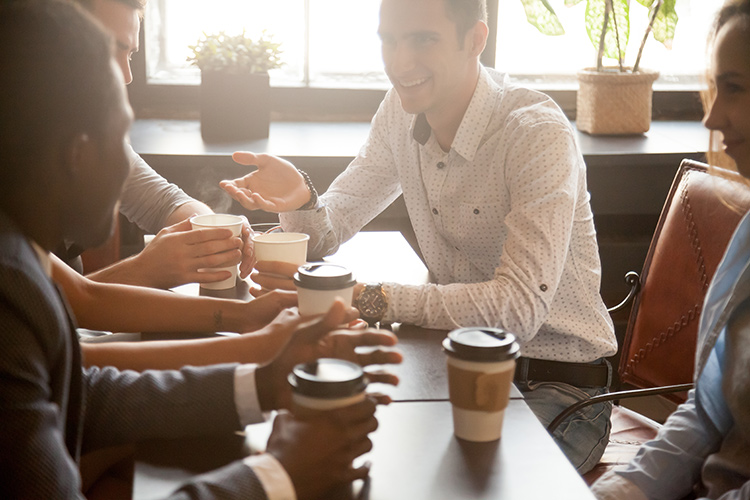 In-Person Meetings
We are expanding nationally but we have networking meetings available In Person in the Cincinnati, Dayton, and Central Ohio areas currently as well as B2B Virtual meetings. In order to participate in our B2B program, H7 defines B2B as B2B professionals' clearly focused on marketing to "other businesses".
Find In-Person Meetings