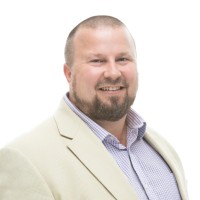 Clay Hicks, CEO & Founder
Clay Hicks is an entrepreneur with a portfolio of 4 different companies, an author, a speaker, and trainer on professional relationships. Clay Hicks founded his first company, H7 Network (in 2008), in the hopes of positively impacting the many under-served entrepreneurs and all sales professionals. His vision is to globally revolutionize the way business professionals "Connect" first, "Serve" with purpose, and "Ask" of their peers. H7 Network, a Franchisor, is a national B2B networking platform, In person and Virtual, for professionals to create their own network and develop champions for their business. His responsibility, as the CEO, is to innovate new programs, develop new markets internationally, training and development, implementing new processes for retention, business and relationship development overall. H7 Network currently has members in 23 states, Canada, Australia, and India. Clay also works for Angel Hicks in Evolve Women's Network as the Chief Growth Officer.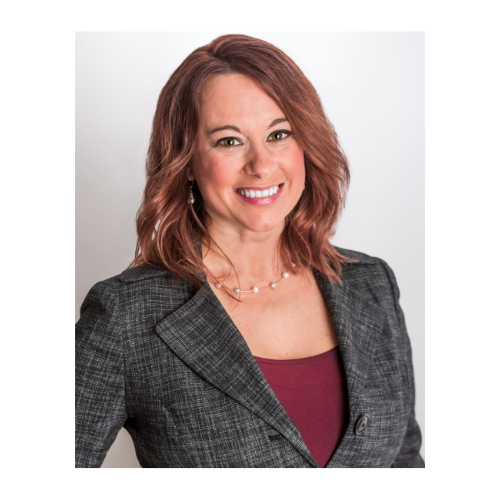 Angel Hicks, COO/CFO
Angel Hicks is the new Chief Operating Officer and Chief Financial Officer for H7 Network. Her journey with H7 Corporate started 7 years ago as an Alpha team member of the West Chester group. Angel worked her way up to take on the leadership role and ran that meeting for several months. She was then promoted to become the Director for the Cincinnati and Dayton market, along with building Evolve Women's Network. In 2019 she was promoted to President of H7 where she focused on growth and operations. In 2020, Clay Hicks and Angel decided she would focus on Evolve and growing that organization. Angel has been asked to come back into H7 as the COO to help guide the operations and marketing team and to streamline processes and procedures. Angel loves the "Connect. Serve. Ask" culture and is excited to be a part of the team again!"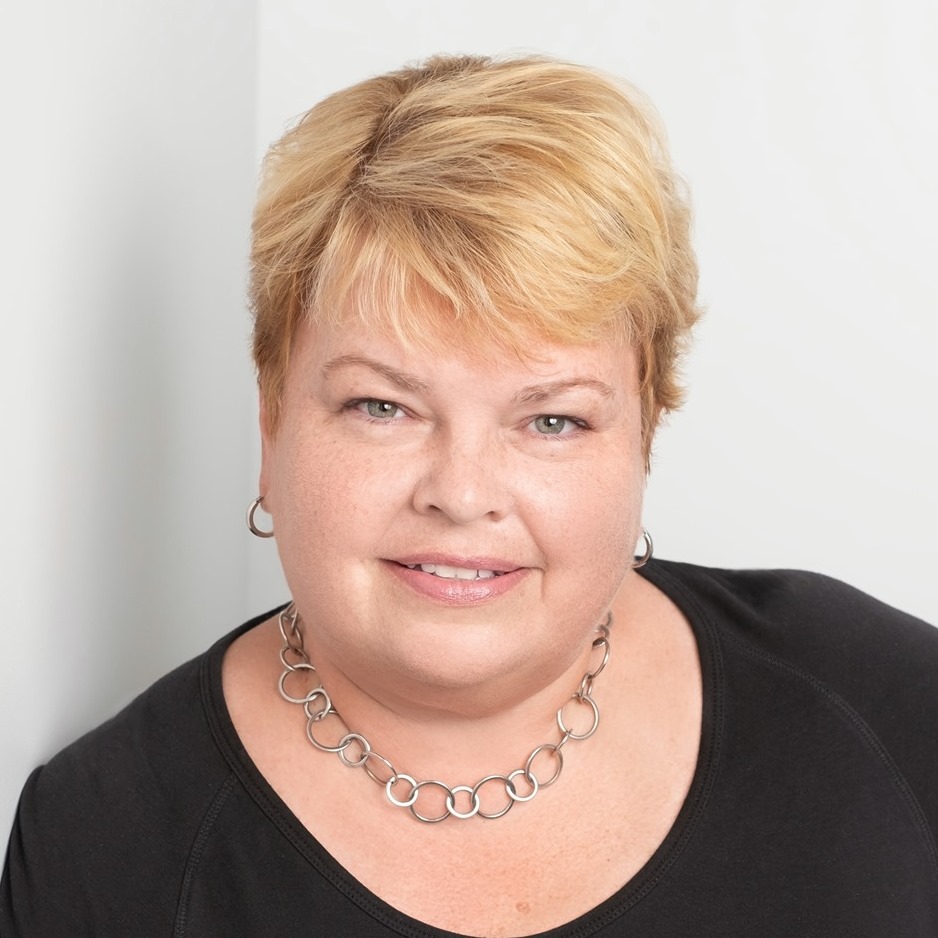 Janet Greer, Director of Operations
Janet Greer has a background in hospitality, promotional products, retail, and business development for a property tax consulting firm. She applies her expertise to developing members and leadership in H7, as well as ensuring that operations operate smoothly, having owned a business and worked in management. She has spent four years in H7 from team lead of the first Indiana group to her current role and has witnessed numerous changes as we improve, grow, and expand our horizons through Connect/Serve/Ask. Janet has a bachelor's degree in Consumer and Family Sciences from Purdue University and a master's degree in management from Indiana Wesleyan University. Contact Janet if you need input on what meetings to attend, directory updating assistance, ways to get your business name out there in the H7 community, want to become a leader or serve on a leadership team or if you are not sure where to go.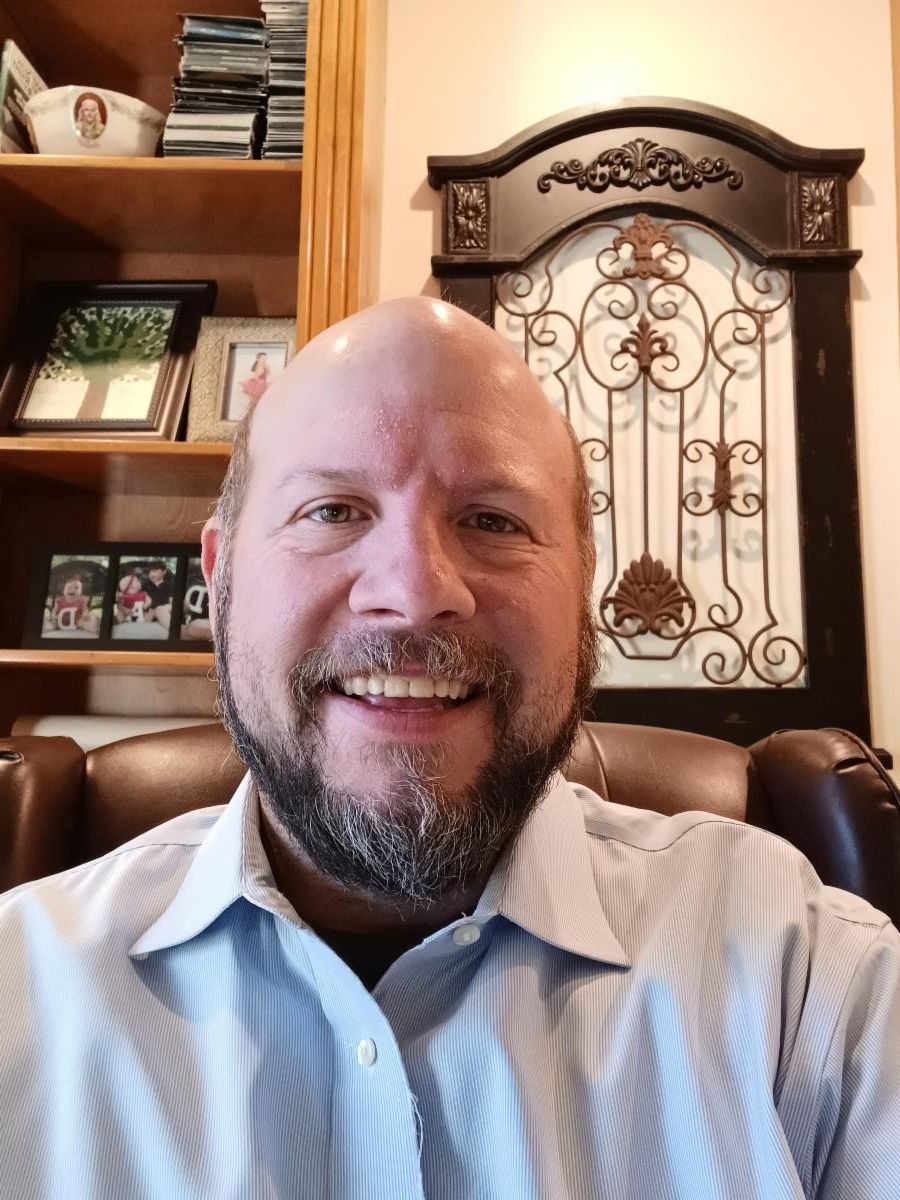 Mike Poast, Director of Franchise Sales
Mike has been in sales and business development for over 25 years. He lives with his beautiful wife Kristen and their 3 children Griffin 14, Olivia 10 and Madeline 5 in Blue Ash, OH. Mike is passionate about success, is a major flag waver and is always looking for the deeper meaning in life. He has been a member of H7 for 4yrs. He joined the team because, while other networking models talk about relationships and caring for others Clay Hicks and H7 have a culture that puts meaningful action behind the words. He is proud to represent the next juggernaut of business relationship building. Contact Mike if you or you know of someone who are qualified individuals who want to learn the signature H7 way of building large business referral networks.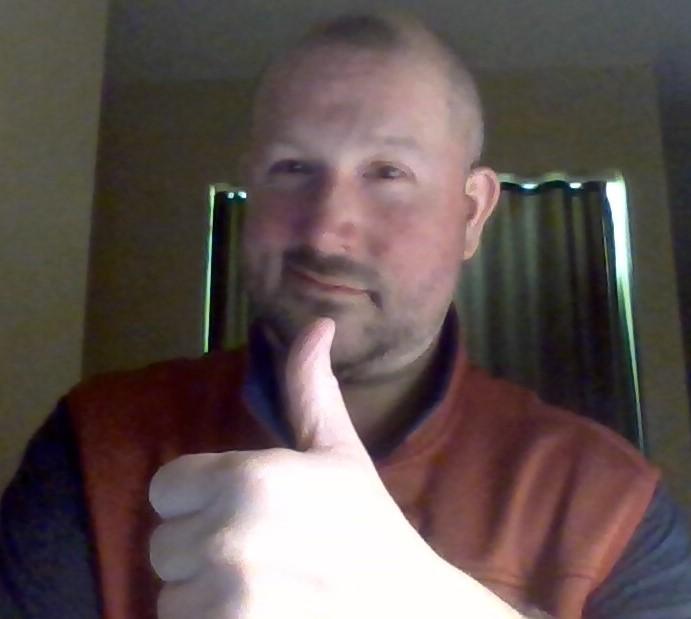 SJ Barakony, Member Relations Coordinator/CCO
SJ Barakony is an American small business founder with a boundless appreciation for people, entrepreneurship, liberty, & lifelong learning. He has ties to multiple business ventures: He started the Education Sherpa in late 2011; over the next 9+ years, he has been offered a number of opportunities to partner with others, inc. the H7 Network; StartUpSpace; The Entrepreneurial Leap; Bee Konnected, & Web Strategy + / Social Media Enthusiasts. He's a thought leader; futurist; guest blogger; super-connector; speaker; historian; & soft skills specialist. SJ onboards new members and helps them start their journey with H7 as well as member retention. Connect with SJ the Super Connector!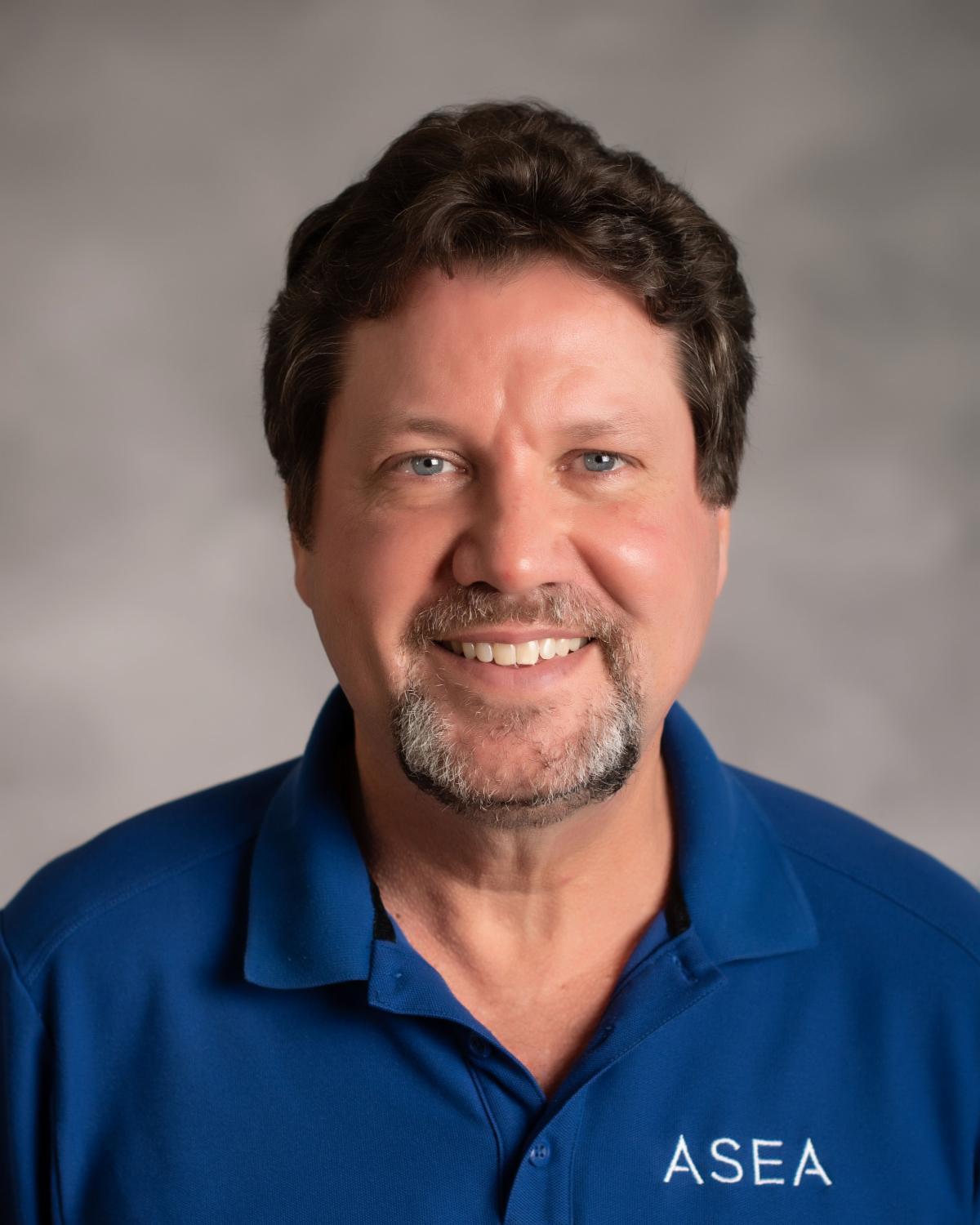 Brett, National Growth Coordinator
Born and raised in Chicago, Brett made his way to central Columbus in early 2016. Having worked for 16 years in the trading pits of the Chicago Board of Trade and 12 years as a commercial real estate appraiser, he switched gears to go back to school to get his master's degree in School Counseling. While attending online classes, Brett was introduced to ASEA in 2017 for a 34-year chronic back injury that never healed. In the Fall of 2018, Brett was introduced to H7 and networking in general by some members he met at a health and wellness vendor event. Through H7, Brett quickly learned the H7 culture of "Connect, Serve, & Ask"! As the new Market Area Director for Columbus, he now looks forward to helping others increase their business by making the right connections for their business. Contact Brett to make more connections and learn more about H7 and become a team lead in the Columbus area.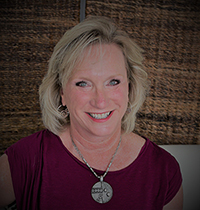 Polly Hulseman, Director of Growth, Indianapolis
Polly Hulseman has a long history as both an advertising executive and a new home sales agent. Because of this, Polly is an expert at knowing how to learn what the customer wants. Early in her career, she realized that the answer to a customer's desires is found in developing the relationship. Now, she has taken that passion for building and growing relationships to build her own business with Send Out Cards under the umbrella company of Greener Still.  Business owners who desire increased connection and customer loyalty with their clients are an ideal potential client. Being part of H7 is a natural fit because of their philosophy of "connect, serve and ask".  Polly has been a part of H7 for the past 4 years with the last 3 being a team lead. Now as the Market Director for the Indianapolis area, she is devoted to helping a small business scale their customer connection so that they connect with their customer base at the same high caliber of a Fortune 500 company.